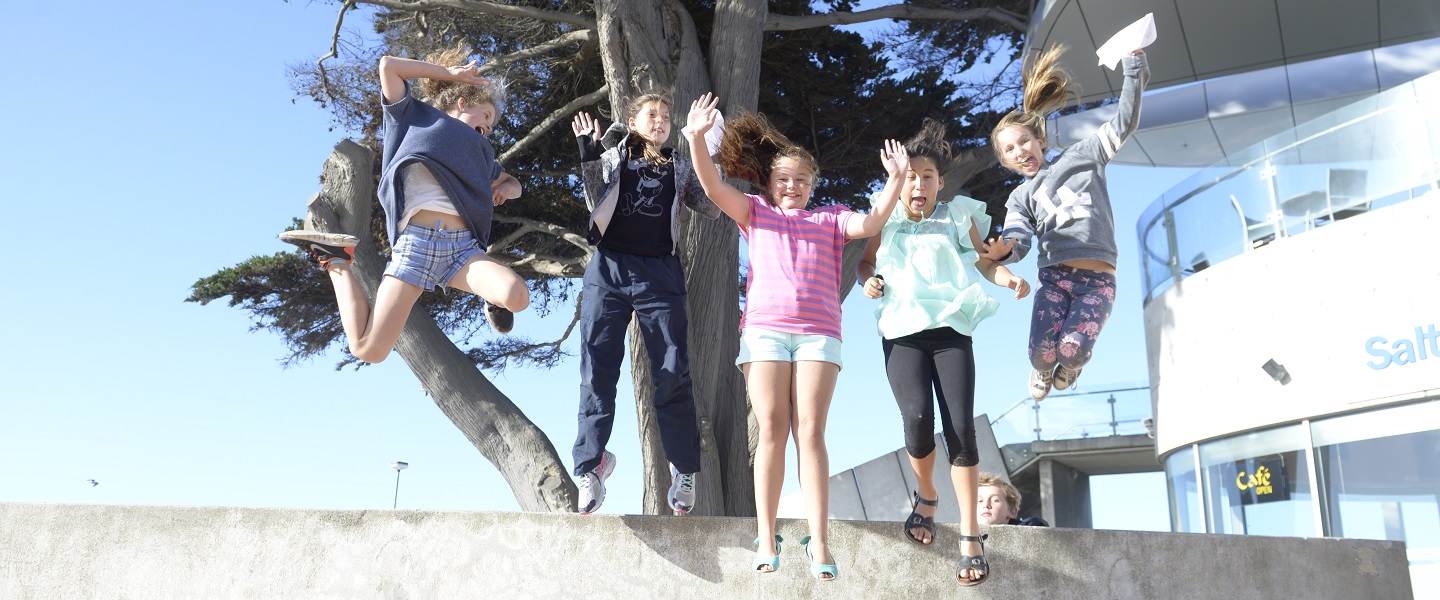 This programme is just for seniors in school, who want to have fun, try new things, all while being able to hang out with peers your own age! There is a wide range of activities all throughout the week, ranging from a Kitchen Klub, to Basketball, But that's not all! Anyone whose a year 5 or 6 gets the opportunity to come to Rock Solid too.
Latest Updates
8 Dec 2017
Looking for after-school care in 2018? Our OSCAR is a bit different as it's ONLY for School Years 5 – 8 (no little kids), and there's a different programme everyday, including Kitchen Klub, Craft Club, Basketball and an Outing Day. FREE Van Pick up's from Rawhiti Primary, New Brighton Catholic and South New Brighton Primary Schools, and if you work or study, you'll probably qualify for an MSD subsidy! More info on the brochure link, or pop in for a chat!!
30 Nov 2017
Our final OSCAR day of the year will be Friday 15th December.  Those in Years 7 & 8 can apply for our Breakaway Programme on the week of 18th – 20th December, as we have 80 spots for intermediates and teens – and it's FREE!!
19 Aug 2017
Our Oscar young people have done some amazing activities throughout the year.  We try to update the YAT facebook page with some of the best photos, so check out the different albums for what they've been up to…
https://www.facebook.com/pg/youthalivetrustnz/photos