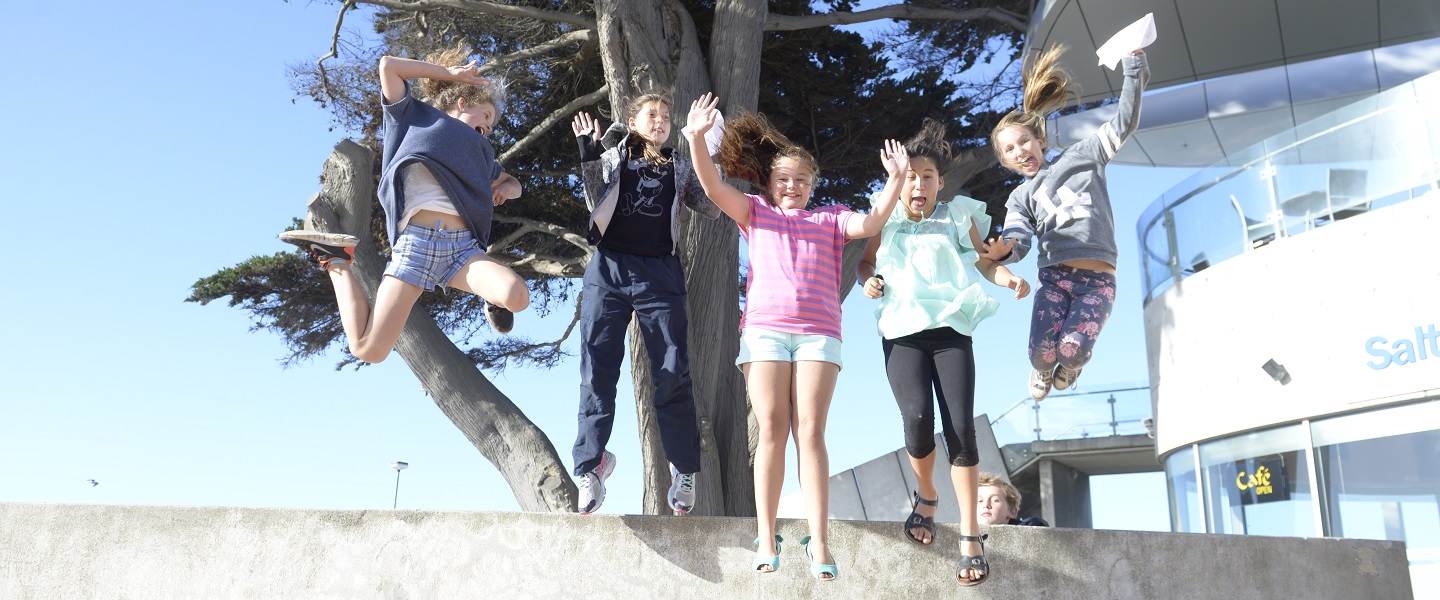 This new programme is for seniors in school, who want to have fun, try new things, all while being able to hang out with peers your own age!
There is a wide range of activities all throughout the week, ranging from a Kitchen Klub, to Basketball,
But that's not all! Anyone whose a year 6 gets the opportunity to come to Rock Solid (a year early!).
Latest Updates
1 Dec 2016
We are now taking bookings for 2017 from Years 5 – 8.  If your child is looking for fun and interactive activities after school, with people their own age – then join up now!  Pick up's from Rawhiti Primary, New Brighton Catholic and South New Brighton Primary Schools.
24 Jul 2016
Enroll online now to our new database and book in the days required. Also from Term 3 we are now taking Year 5's as part of our OSCAR programme
Once you've done the registration process, you can you can book, check and change your bookings
11 Jan 2016
The Youth Alive Trust Team are starting a new Seniors Oscar from 2nd February 2016 at their newly renovated building.  Daily activities include baking, basketball, table tennis, crafts, and just chilling and having fun with people your own age!!!   A van will pick up children from South New Brighton Primary, Rawhiti Primary and New Brighton Catholic after school each day, which provides a chance to make other local friends.  $15 a day, and WINZ subsidies available. Contact rego@yat.org.nz or call 388 1001.