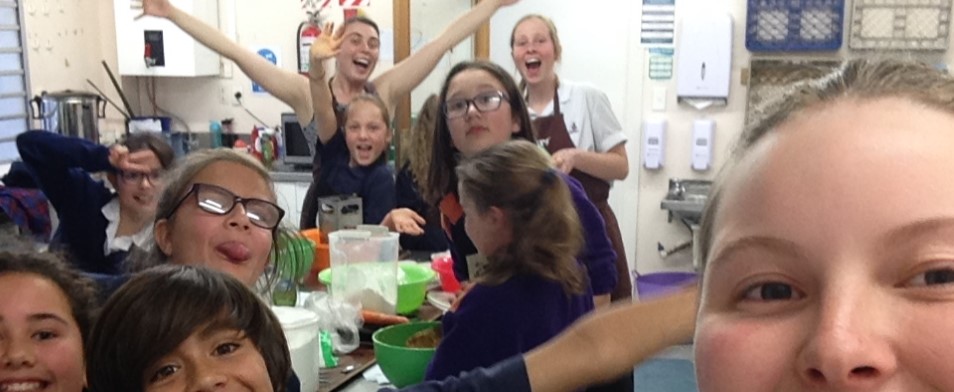 This new programme is all about food! It'll teach the basics of cooking and baking, how to make a variety of sweet and savoury delights for you (+ the family!) $50 a term, includes all ingredients.

Latest Updates
9 Mar 2020
Kitchen Klub has been very popular this term, and therefore we've had to close registrations for this term. Email: rego@yat.org.nz to be added to the wait list 🙂
4 Oct 2019
Term 4 plan is LIVE – click on the brochure link to check out the plans! It's going to be an awesome end to the year now that the sun is shinning again and we can get outside!  If you've not enrolled for the year, re-register for the term on Aimyplus HERE or on the online registration link.  Any issues, email: rego@yat.org.nz
22 Jul 2019
We'll be cooking up some treats this term that we think you'll enjoy. Just $50 for the 10 week term, including all ingredients!  Check out the brochure for the plan, and see the YAT Facebook page for the latest photos!