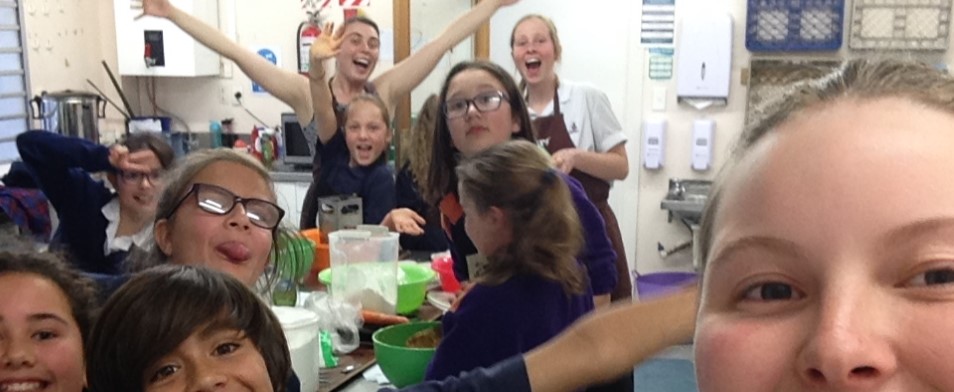 This new programme is all about food! It'll teach the basics of cooking and baking, how to make a variety of sweet and savoury delights for you (+ the family!) $50 a term, includes all ingredients.

Latest Updates
11 Feb 2019
Kitchen Klub is a great way to start the week – every Monday  from 3:30pm – 5pm you'll be cooking, baking and creating food that you can eat/or take home for your family to eat!  Using the large kitchen and all the kitchen equipment, you'll be taught skills that will be useful for a lifetime. $50 a term, starting Monday 18th Feb, for school years 6 – 9.  Sign up at this link: yatclubs.aimyplus.com 
7 Feb 2018
Kitchen Klub starts, Monday 19th Feb 2018.
Just sign up online at yatclubs.aimyplus.com then just come along on Mondays
22 Feb 2017
Kitchen Klub is now fill for Term 1 2017