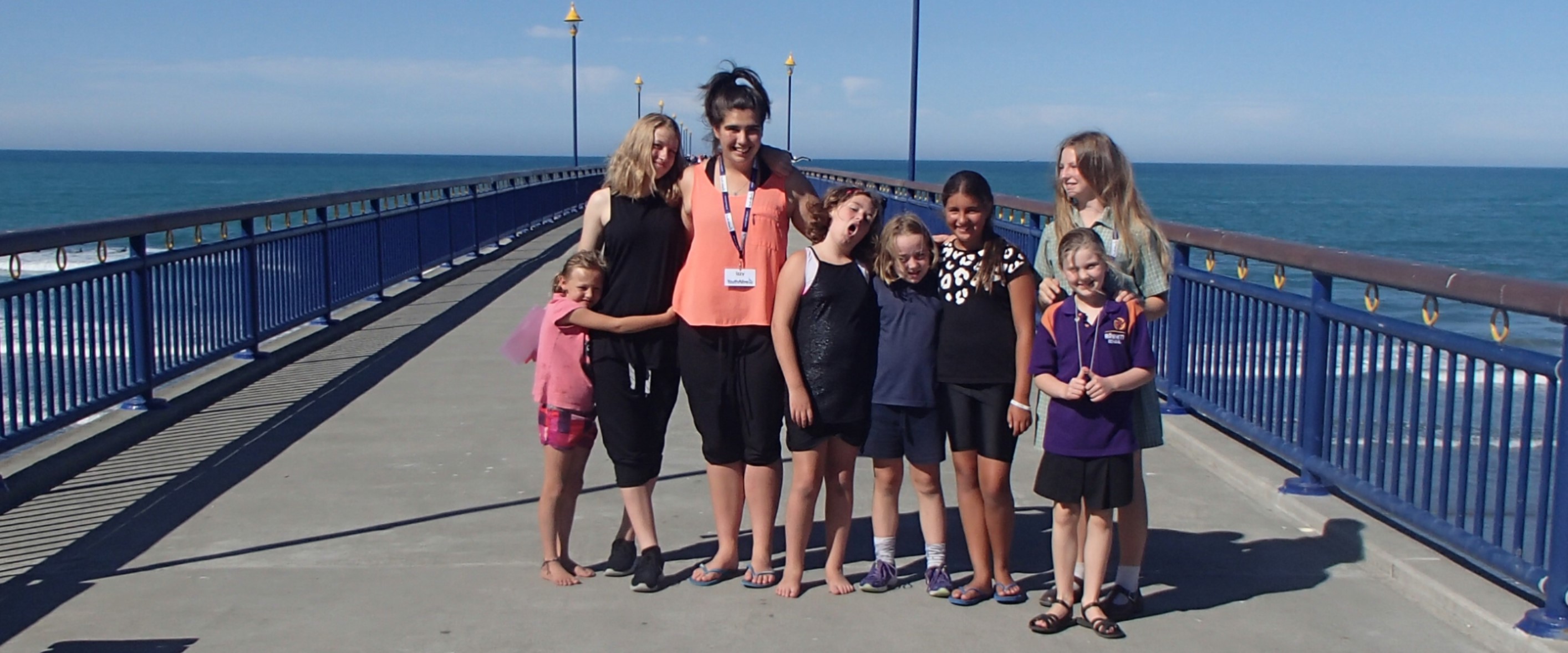 Girls Club is a exactly what it says on the tin - a club for girls!! We will do lots of games, sports, arts and crafts, activities and outings. We'll split off into different ages, and on odd occasions get together with the boys for large activities. So be prepared for some fun times!

Latest Updates
12 Oct 2020
Into Term 4 already and we have some amazing nights planned including a Human Car Rally, Pamper Night, Ginger Bread Making and a trip to Clip n Climb!!!!!  Full programme on the brochure which you can download on the link on this page labelled "Download our latest brochure".  New girls welcome to join, just $30 for the whole term, or chat to us if money is an issue. We start Week 2 of Term so see you on Wednesday 21st October.
Register online using your normal log-in and password and chose to Make a Booking at: https://yatclubs.aimyplus.com
Or if you've never registered, click New Parent, complete the information it asks for, then make the booking. It will take a bit of time the first time you register, but after that, bookings are easy as!
8 Jul 2020
The Term 3 plan is now LIVE!  Check out the latest brochure. We start again on Wednesday 29th July (week 2 of term) from 4:00pm – 5:30pm! Regular's and Newbies Welcome! $30 per term, which includes an outing to FlipOut, Nerf Wars, Arts, Baking and a lot of fun! Invite a friend while there's still space!
Register online at: https://yatclubs.aimyplus.com
5 Jun 2020
Kōtirotiro Girls Club is starting again on Wednesday 17th June from 4:00pm – 5:30pm with a PARTY!!!! Regular's and Newbies Welcome! $3 per club, or if you paid full term fees in Term 1, then it's FREE! Click on the brochure to read the Term Plan
Register online at: https://yatclubs.aimyplus.com