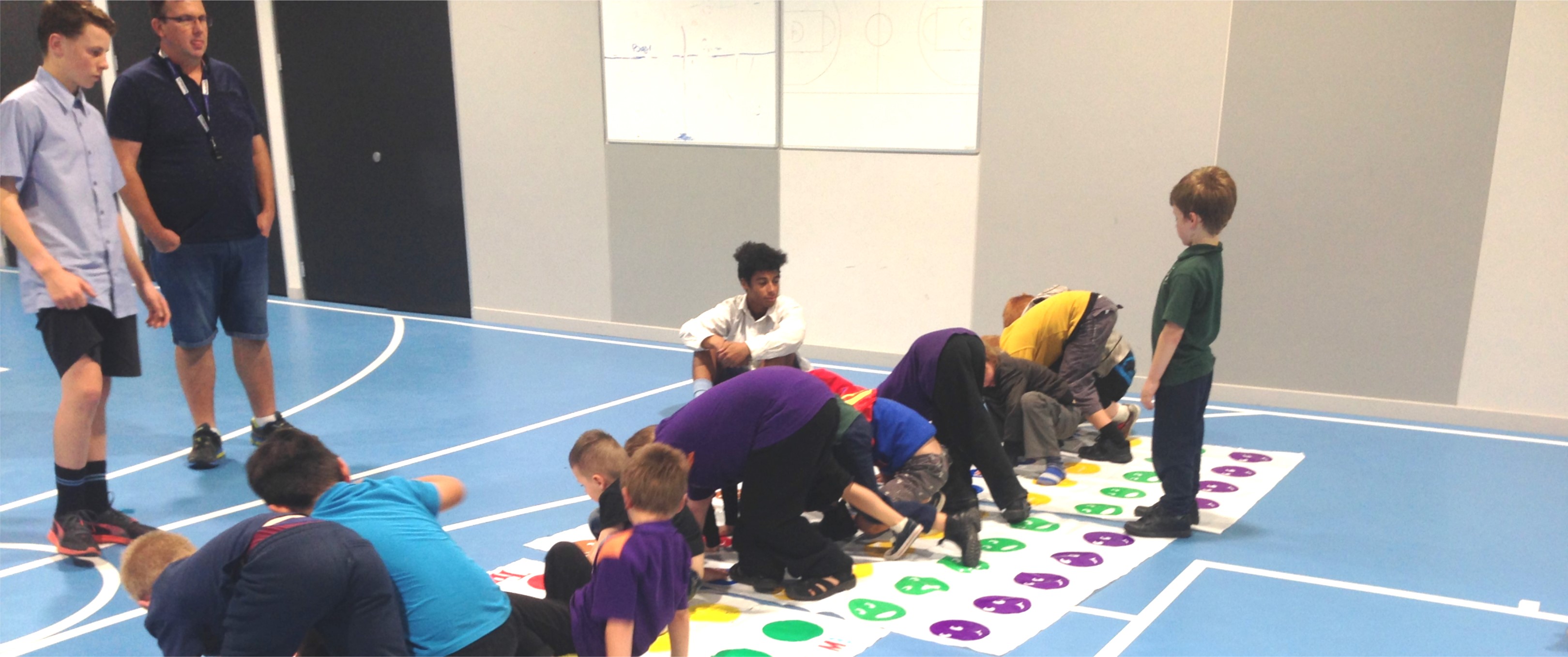 Boys Club is a exactly what it says on the tin - a club for boys!! We will do lots of boys games, sports, activities and outings. We'll split off into different ages, and on odd occasions get together with the girls for large activities. So be prepared for some fun times!
Latest Updates
1 May 2019
Boys Club is kicking off Term 2 again this week.  If you attended in Term 1, you're very welcome to return for Term 2.  Please log onto Aimyplus, using your same email and password and chose either Term 2, or all Terms for 2019.
If you've not been to Boys Club in 2019, unfortunately we're at capacity and we're not taking any new registrations. Please email: rego@yat.org.nz if you'd like to be on the waiting list.
5 Apr 2019
Letter to Parent/Caregivers…
We've had a brilliant term so far – Water Slides, Fishing, Hut Building, Ice Cream Gutter and heaps of games! See some photos on our YAT facebook page! Here's a few notices you need to know about…
1. Thursday 11th April: Laser Tag – $10 & Meet There!
Final club of the term we are going to Laser Tag at Flip-Out.
It would really help us if you're able to drop off your boys and pick them up from Flip Out. The address is:
230 Maces Rd, Bromley, Christchurch 8062
It's a 7 minute drive from Beach Campus. Meet at 4:15pm. If you're not able to drop off your boy, a van will be leaving from Beach Campus at 4:00pm. Pick up is 5:45pm from Flip-Out, or if you can't pick them up from Flip-Out, we'll transport them back to Beach Campus by 6:00pm. Please bring $10 cash, or put $10 into the YAT bank account. ANZ: 11-7892-0066444-00
2. Closed Registrations
Both Girls & Boys Club have become so popular that we've CLOSED registrations for the time being. If you'd like to come again in Term 2, please log onto your Aimyplus account, using the same email and password, and chose either Term 2 or all Terms for 2019. There's a wait list if people leave.
3. Term 2 Start Date: Thursday 2nd May
In a change from last year, all clubs are now starting in Week 1 of the term. Girls Club starts on Thursday 2nd May at the normal 4:00pm – 5:30pm slot. Term plan should be ready by next week.
4. Other YAT Programmes
Holiday Programmes are running in Week 1 of the school break as normal, and some days are already full. If you're keen, log onto Aimyplus as normal and make a booking asap.
A new Singing and Dancing Group called RISE is starting in Term 2, for young people in school years 5 – 8. They will meet on Mondays from 6:00pm – 7:30pm for practices, learning new skills and performances. Submit your expression of interest via the RISE page on www.yat.org.nz as there are only limited number of places.
If you have any questions, queries or compliments, don't hesitate to contact us. Regards,
The Boys Clubs Leaders
Paddy, Henry, Cole, Finn, Kegan, Levi, Mason, Phil, Riley, Troy, James & David
22 Mar 2019
***FULL***
We've had an awesome start to the year, and word has spread at how awesome Boys Club is! So much, that we've now stopped registrations for 2019 at 45 boys!!!
Boys signed up in Term 1 get first priority for Term 2 !
Email: rego@yat.org.nz, if you wish to be on the waiting list if boys drop out.