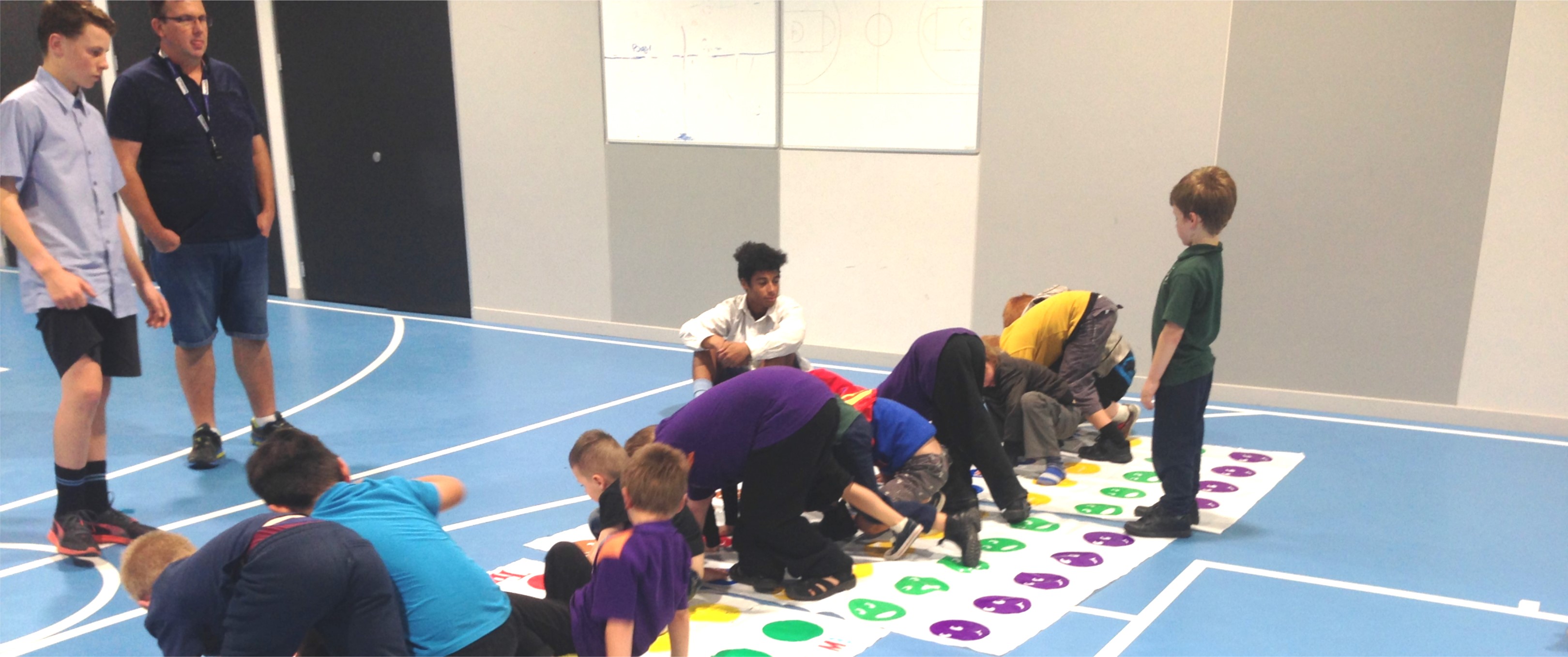 Boys Club is a exactly what it says on the tin - a club for boys!! We will do lots of boys games, sports, activities and outings. We'll split off into different ages, and on odd occasions get together with the girls for large activities. So be prepared for some fun times!
Latest Updates
11 May 2018
Boys Club starts for term 2, Thursday 10th May 2018.
Click here to view Boys Club Term 2 Plan
Click here to view Boys Club Term 1 newsletter
Registrations for all our programmes are now done through our new database Aimyplus. Once you register for one of our programmes, you don't need to re-register all your details again – just log-in and choose the programmes you want – easy! Register for the first time HERE, or if you've registered in the past, log-in and book for Term 2!
7 Feb 2018
Boy's Club starts, Thursday 22nd Feb 2018.
Just sign up online at yatclubs.aimyplus.com then just come along on Thursdays.
See Term 1 Plan under Latest Brochure.
25 Oct 2017
Boys Club Term 4 plan under latest brochure.
Just sign up online at yatclubs.aimyplus.com then just come along on Thursday