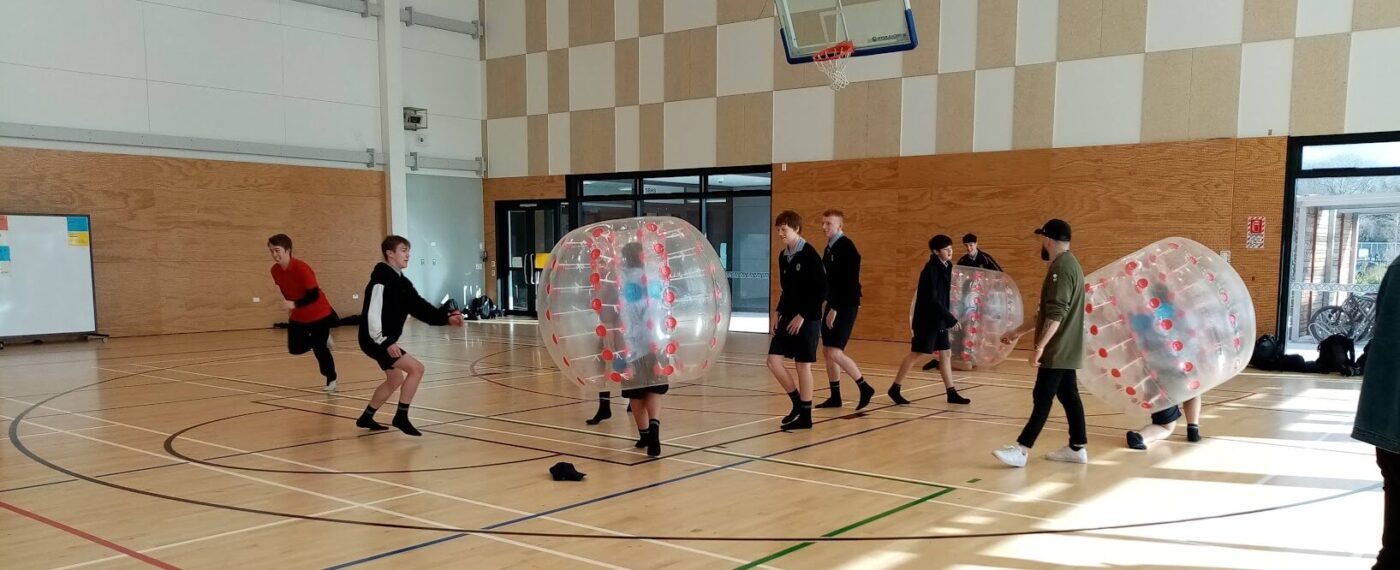 Our Youthworkers support Shirley Boys through the nationwide 24-7 Youthwork scheme. Providing lunchtime support, mentoring, events and general school support, their passion is to support local teens both in and out of school life.
Latest Updates
28 Apr 2023
Jayden Wall and 24/7 Youthwork Team at Shirley Boys' High have been putting in the mahi recently! Finn Palmer joined the Shirley Boys' High Youthwork Team at the start of this year too, so check out what they have been doing in their most recent reports from Term 4 2022 & Term 1 2023.
16 Sep 2022
Check out what Paddy Caffell and the 24/7 Youthwork Team did at Shirley Boys' High in term 1 in the 2022 Term 1 Report.
And, check out what Jayden Wall and the 24/7 Youthwork Team did at Shirley Boys' High in term 2 in the 2022 Term 2 Report.
20 Jul 2020
To check out what Paddy Caffell has been doing at Shirley Boys' High School read his SBHS 2020 Term 2 Report HERE
5 May 2014
Josiah and the other guy youthworkers have had a busy term at Shirley Boys. Even though a few of them have only started this year, they have integrated into the life of the school quickly and have great stories about their positive work.  Read their Term 1 Report HERE
20 Feb 2014
Welcome to the new home for updates about our work in Shirley Boys High School.  We welcome Josiah Dayo to the team, who joins 3 other youthworkers from Majestic giving 10 hours of youthwork time to the school each week.  Come back here for updates about what they've been upto.