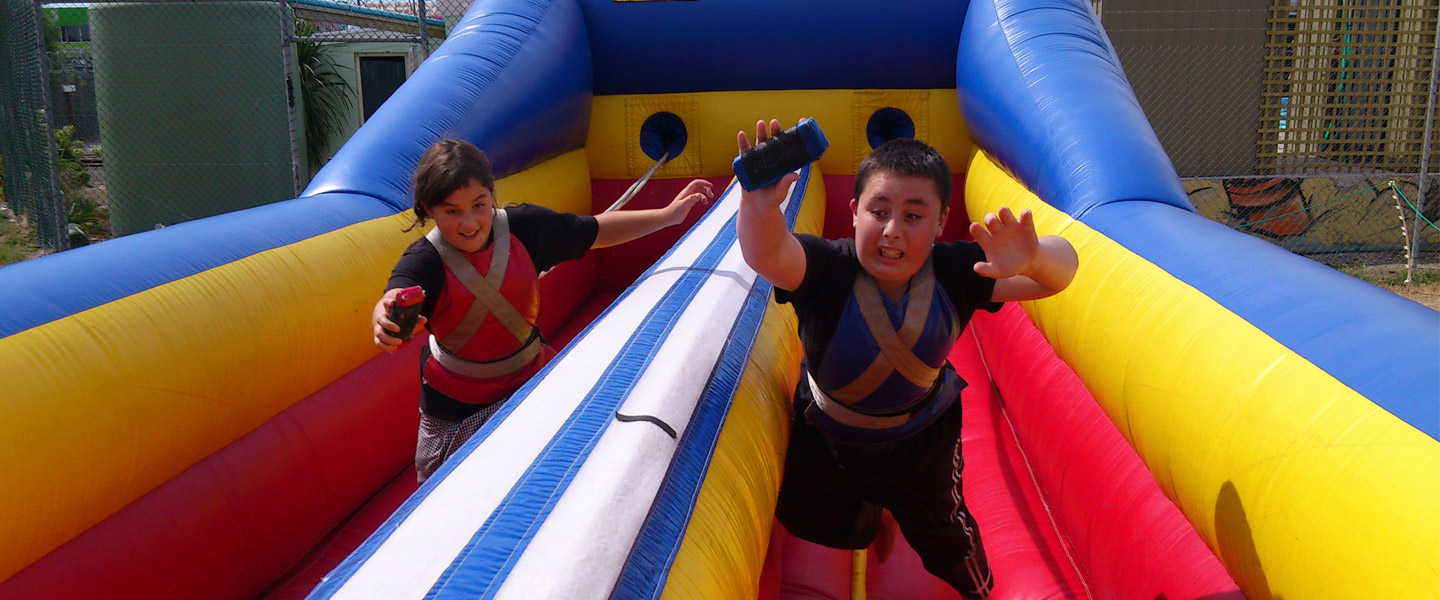 Our youthworkers run school support programmes during the daytime at two of our key local primary schools. At Rawhiti Primary we offer lunchtime support, special events, sports coaching, leadership training, boys groups, girls groups and Big Brother Big Sister mentoring.
Latest Updates
19 Dec 2020
Jayden Wall and Melissa Moore have been doing some great work with the students this year at Rawhiti School for a collective 16.5 hours a week! Check out their Rawhiti Youthorkers Report 2020 HERE
5 Aug 2019
It's an honour to serve Rawhiti School. Matt & Melissa, our youthworkers give 10 hours per week doing a wide variety of support. Check out their Mid Year Report HERE
Our counsellor, Sandy Hitchen's, does 1 day per week of child counselling at Rawhiti working with some of the most needy.  Check out her Mid Year Report HERE.
Also our Amplify Tutors do music lessons most days, our our Mana Ake staff also support the wellbeing of the children and their whanau.
2 Aug 2018
It's been another awesome year in Rawhiti School with youthworkers Matt, Liv & Melissa.  Check out what they've been doing in their latest Mid-Year Report HERE.