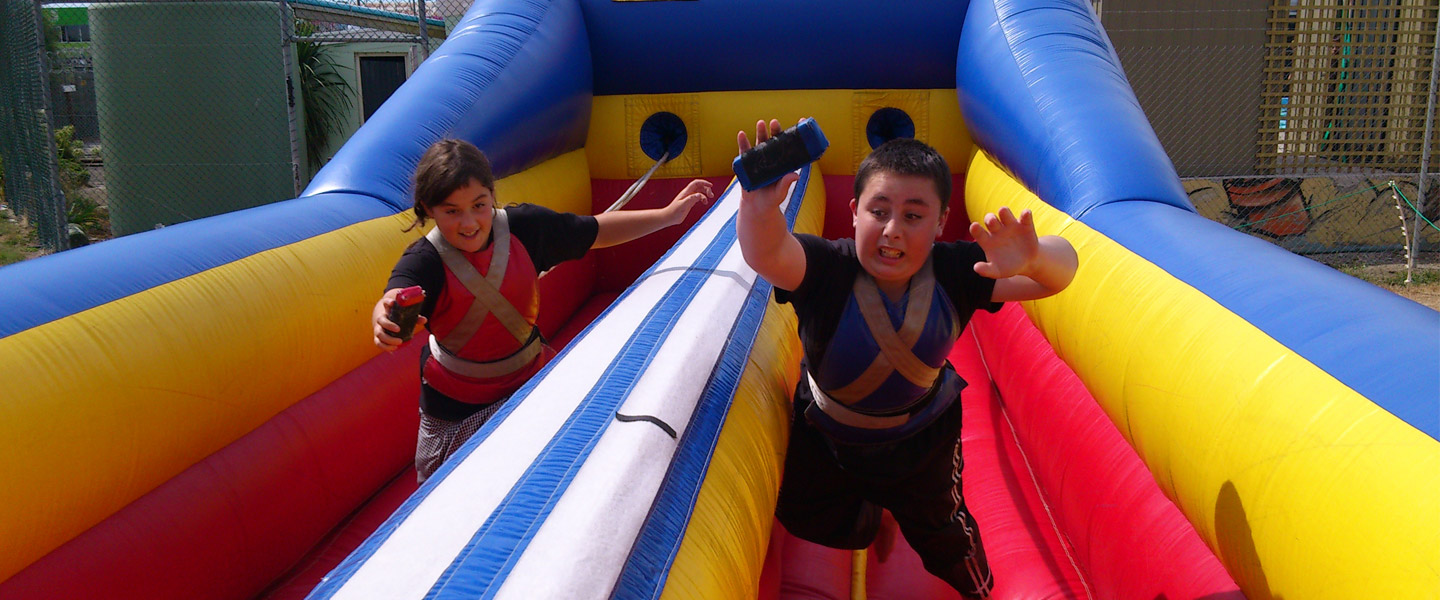 Our youthworkers run school support programmes during the daytime at two of our key local primary schools. At the newly merged Rawhiti Primary we offer lunchtime support, special events, sports coaching, leadership training, boys groups, girls groups and Big Brother Big Sister mentoring.
Latest Updates
15 Dec 2017
Amplify School of Music tutors, Josiah, Grace & Jordan celebrated the end of the school year with an epic teachers performance – including the principal on keyboard!  Thanks for an awesome year Rāwhiti School​
15 Jul 2017
Our youthworkers, Matt & Kelsi, have been giving heaps of support at Rawhiti Primary including Boys & Girls Groups, Cooking, Sports, Strengths Explorer, Camp, Mentoring, and Leadership Development.  Read their latest Youthworkers Mid Year Report.
Our children's counselor Sandy has also been making significant positive impacts with the young people she works with. Click on this link to read her Counselors Mid Year Report.
Our Amplify Music Tutors also continue to offer instrument lessons to pupils during and after school, 3 day per week.  Students are taught drums, piano, bass, electric or acoustic guitar and vocal lessons.Josiah and Grace have also been running school rock bands, who have been doing performances in assembly and community events.
1 Aug 2016
Our work continues to grow in Rawhiti Primary School with Matt, Amber, James, Michael, and our 3 Music Tutors too.  Check out our Mid Year Report Here!