Reminder that YAT is part of an amazing social enterprise called Upstream. Buy everyday goods or services through Upstream at no cost to you – to benefit the work of YAT! If you're need firewood, consider buying it through Upstream. If you're looking to buy an EV or Hybrid, check out the EV Upstream Guide and save money by importing one through Japanese Cars Ltd.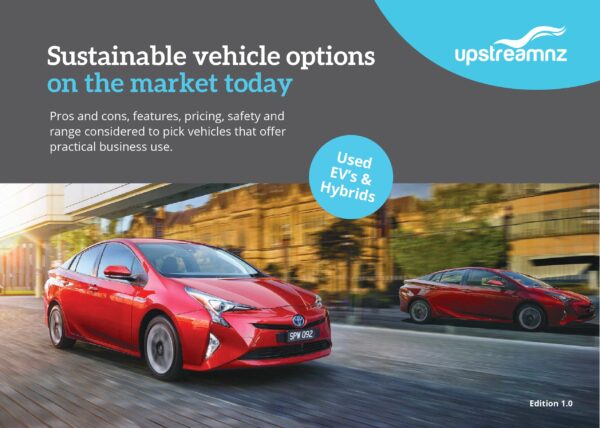 Other examples of products and services include Will & Able cleaning products, car tyres, coffee, insurance, trades, bins, carpet, heat pumps, signage, car grooming, plumbing, security, electricians, solar energy, flooring, fencing, building, lawyers, landscaping, real estate, building inspector, caterer, cleaner, earth moving, first aid, landscaping, bouncy castles, glazing, engraving, painter, florist, paving, mechanic, photography, pools, travel agent, videographer, shade sails, solar panels and MORE! Enquire/Book through Upstream then chose Youth Alive Trust as your chosen charity! CLICK here for a short video about how it works.
Search products and services on www.upstream.co.nz next time you need something!