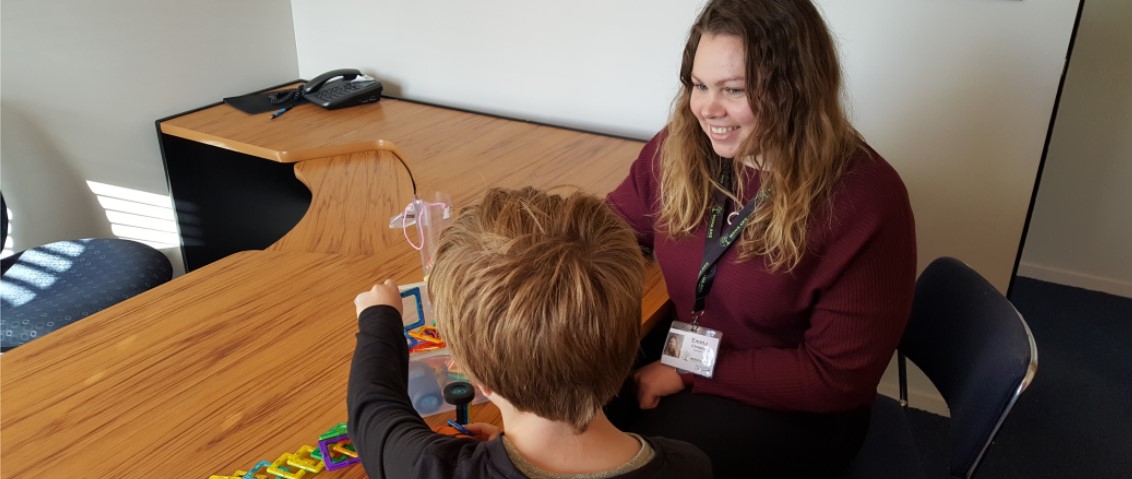 Mana Ake – Stronger for Tomorrow offers support for children in schools years 1-8 who are experiencing ongoing concerns that impact their wellbeing including anxiety, parental separation, grief and loss or managing emotion. Youth Alive Trust is one of 12 agencies in Canterbury hosting Kaimahi in primary schools throughout Canterbury.

For more information and how to access check out Mana Ake's Website: https://manaake.health.nz
Latest Updates
5 May 2022
We're stoked to welcome Johanna Lendnal to our Mana Ake team in the Ōtākaro cluster. Here is a message from her:
"Kia Ora, my name is Johanna Lendnal and I am a registered Social Worker and also have a background in teaching. I was born in Ōtautahi and are a mum to three busy primary aged tamariki.
My various roles have seen me journey alongside children of different ages and their families. I have also worked with Āwhina Plunket running education and support groups for parents.
I am enthusiastic about supporting tamariki and their whānau. In particular, helping children to recognise their strengths and worth, and working with them to find tools to help increase resilience and make positive change.
I am really looking forward to meeting you and being part of your school's Mana Ake Kaimahi. Please come up to me and say hello if you see me around!"
Contact her at: johanna.lendnel@yat.org.nz
3 Mar 2022
JOB: Full Time Child & Family Practitioner – Mana Ake Kaimahi
Seeking social workers/related health or education or counselling or youthwork professionals.
Working within Christian & Catholic primary schools in Christchurch.  The role is 37.5 hours per week, fixed term to the end of June 2022, with the expectation of renewal after confirmation on the government contract.
This role involves:
providing mental health support that protects and promotes wellbeing of children and helps develop psychosocial and emotional resilience as a result of childhood stress and/or trauma.
providing quality assessment and support to children/young people and their families.
effective case planning reflecting holistic models, risk assessments and behaviour management plans aligned to individual goals.
The successful candidate will be a quick learner, enjoy the variety of cases given to them, enjoy working with both children and parents/caregivers, and fit within the Christian values of Youth Alive Trust. They must have a full drivers license, and have access to a car during work hours for driving to schools, for which you will be reimbursed at the IRD rate. The package includes a monthly allowance for a phone top up, 5 weeks holiday per year and a work laptop. The pay rate will be based on qualifications and experience, according to our internal pay scale. An immediate start is possible, and you will join a team of 3 other Mana Ake staff at YAT, and 80 staff Canterbury wide. If you are looking for flexibility, work in an meaningful but challenging role within a supportive, faith based organisation, email your CV and Cover Letter to: hr@yat.org.nz
Click here to view the Job Description
25 Oct 2021
We're stoked to welcome Alofa Togia Ahdar to our Mana Ake team based in the Christian & Catholic Schools cluster. Alofa is a trained teacher and has previously taught at Burnside High, in South Korea and in Alternative Education Schools including Te Kupenga O Aranui and Halswell Residential College. She has spent the past two years as a kaimahi with the Christchurch Methodist Mission and joins the YAT team in a new part time role. She loves building people's capacity, and has a particular passion in supporting Pasifika children and their whanau. Contact her at: alofatogia.ahdar@yat.org.nz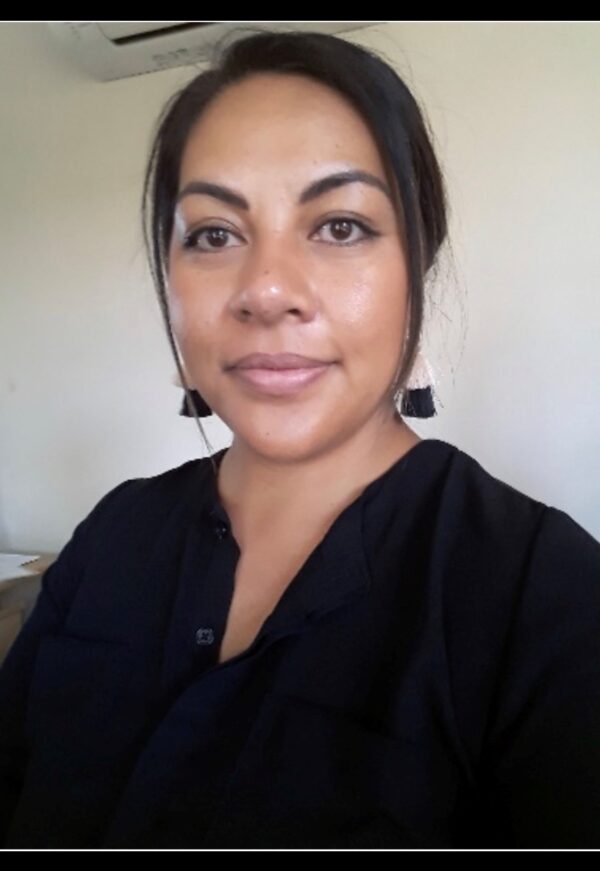 4 Jun 2019
We've been so encouraged by some recent feedback we've received from parents after recent work with our Mana Ake team:
Inspiring Feedback from Caregiver…
"Thank you from the bottom of our hearts for the support you have provided to Abbie* this term. She enjoyed meeting with you weekly very much right from the very first session and was positive about the relationship you developed with her. You managed this so sincerely and quickly, which was certainly no easy task in the first few months she came to live with us. This has shown her that getting help is positive and fun, you have really opened the door for her on this.
You have also been supportive to our entire whanau, non judgemental when we got frustrated, and an empathetic ear for us as we struggled through behaviour issues and changes, time management issues and slowly getting her out of fight or flight mode. Abbie and our household have benefitted in such a positive way from your suggestions, techniques and input that we feel words cannot truly describe how life changing and invaluable the service you provide is.
I have appreciated your calm and realistic attitude and that you celebrate the small successes she makes with us. For us this is a lifetime commitment and it can be overwhelming at times to try come up with new strategies to instil stability and security into a little girl who has rarely had it as well as trying to change ingrained behaviours that are heavily rooted into her having to survive. The breathing exercises, whilst simple, are so effective and have really worked for her.
We know we still have work to do, but we are so grateful that you have helped us lay a solid foundation of trust, love and stability so that she can positively change her behaviour without fear. We have enjoyed working with you, and hope that your service sticks around for decades to come to assist more children with being the best they can possibly be." *Name changed
Feedback from parents on Mana Ake work
"She is doing so well, she's such a different child. Thank you again for the work you did with her, it's made such a big difference!"
"I think we are going really well at the moment. Things are improving between us. We are understanding what each other is feeling also we talk more about feelings without getting upset and we have had more one on one time together"
16 May 2019
Mana Ake celebrated it's 1st Birthday this week and we're seeing some amazing results.  Check out this latest media release:
https://www.stuff.co.nz/national/health/112739513/school-mental-health-programme-helps-more-than-1500-children-in-first-year
5 May 2019
Local MP Poto Williams showcased the work our Mana Ake and our team in her latest newsletter. Check it out here: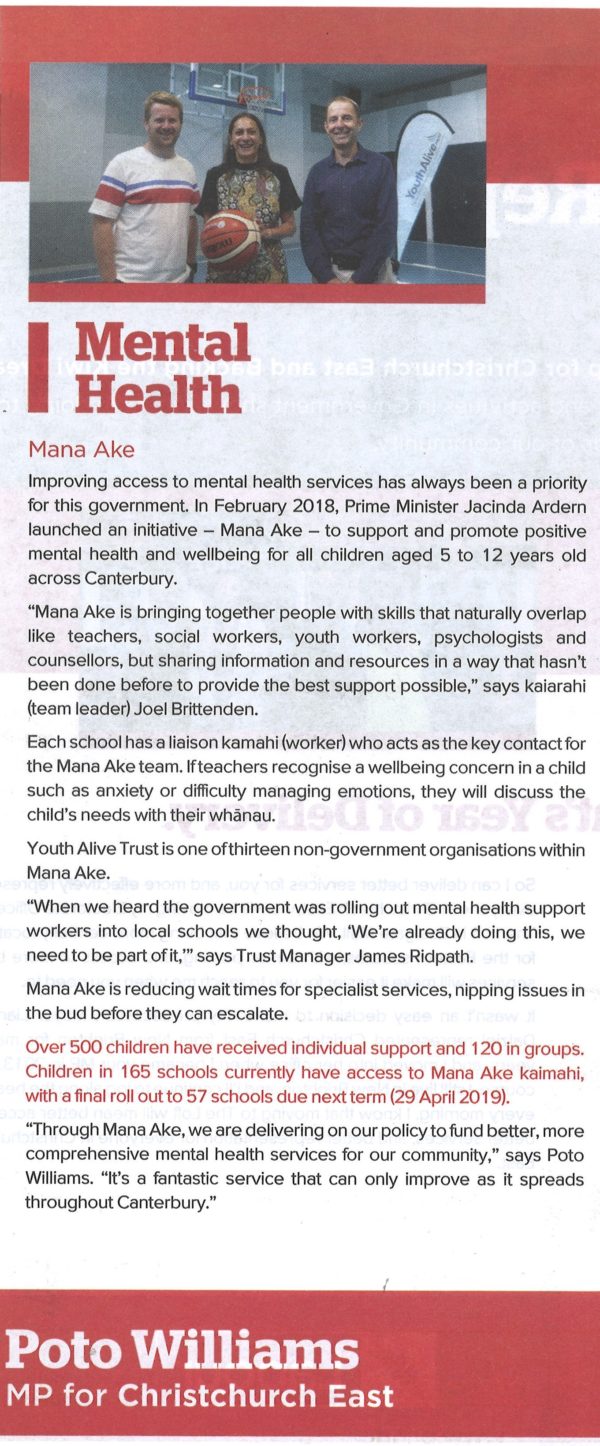 29 Apr 2019
We're stoked to welcome Amy Lloyd to our Mana Ake team based in the Christian & Catholic Schools team.  Amy comes with a background in youthwork and youth mental health and becomes the 5th employee of Mana Ake at YAT.