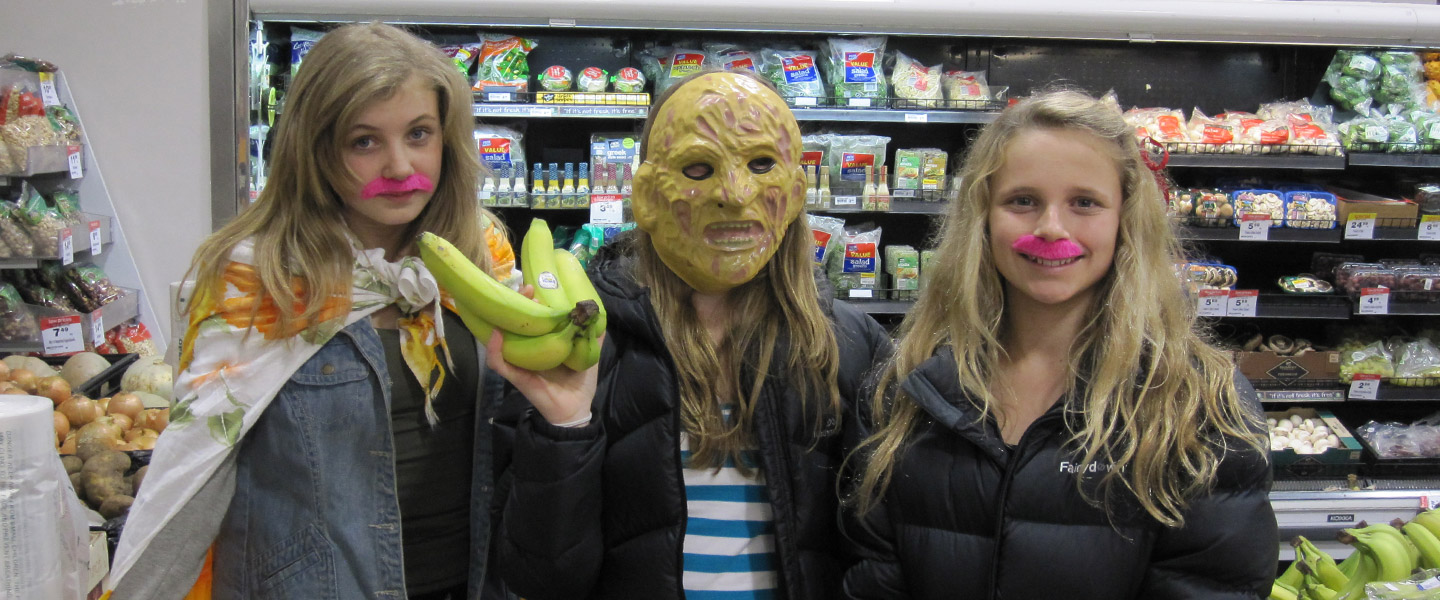 Surge is our weekly Friday night club for teenagers from any local school. We will do challenges such as Fear Factor, Van Challenges, as well as some outings, day trips and camps - we know what it's like to be a teenager so we leave lots of space to catch up with mates and make new friends too!
Latest Updates
12 Oct 2020
Into Term 4 already and we have some amazing nights planned including a Dessert Night, Bench Rally, Outdoor Movie Night and a Pool Party!!!!!  Full programme on the brochure which you can download on the link on this page labelled "Download our latest brochure".  Newbies welcome to join, just $20 for the whole term, or chat to us if money is an issue. We start Week 1 of Term so see you on Friday 16th October.
Register online using your normal log-in and password and chose to Make a Booking at: https://yatclubs.aimyplus.com
Or if you've never registered, click New Parent, complete the information it asks for, then make the booking. It will take a bit of time the first time you register, but after that, bookings are easy as!
5 Jun 2020
Surge is starting again on Friday 12th June from 7:00pm – 9:00pm! Regular's and Newbies Welcome! $3 per club, or if you paid full term fees in Term 1, then it's FREE! The Term Plan will be updated shortly.
PLUS you have the chance to join our Teenage Only Breakaway in the July Holidays! 3 days of awesome activities including Supa Karts, Mega Air and Stone Carving. Limited spaces so register your spot online asap.
Register online at: https://yatclubs.aimyplus.com
10 Feb 2020
Term 1 Bookings are now LIVE! We have an awesome term planned including a Van Rally, Pizza Challenge, Capture the Flag and 2 Outings – Escape Rooms and Ice Skating. Just $20 for the term OR $3 a night, PLUS $8 for Ice Skating and $17 for Escape Rooms. Click on the Brochure for more info. Invite your mates and make Friday nights the social highlight of your week!
Book online at: https://yatclubs.aimyplus.com
If you've not registered for any clubs or programmes with us before, click 'New parent, register here'. If you've booked before, use your normal email and password. Issues, email: rego@yat.org.nz