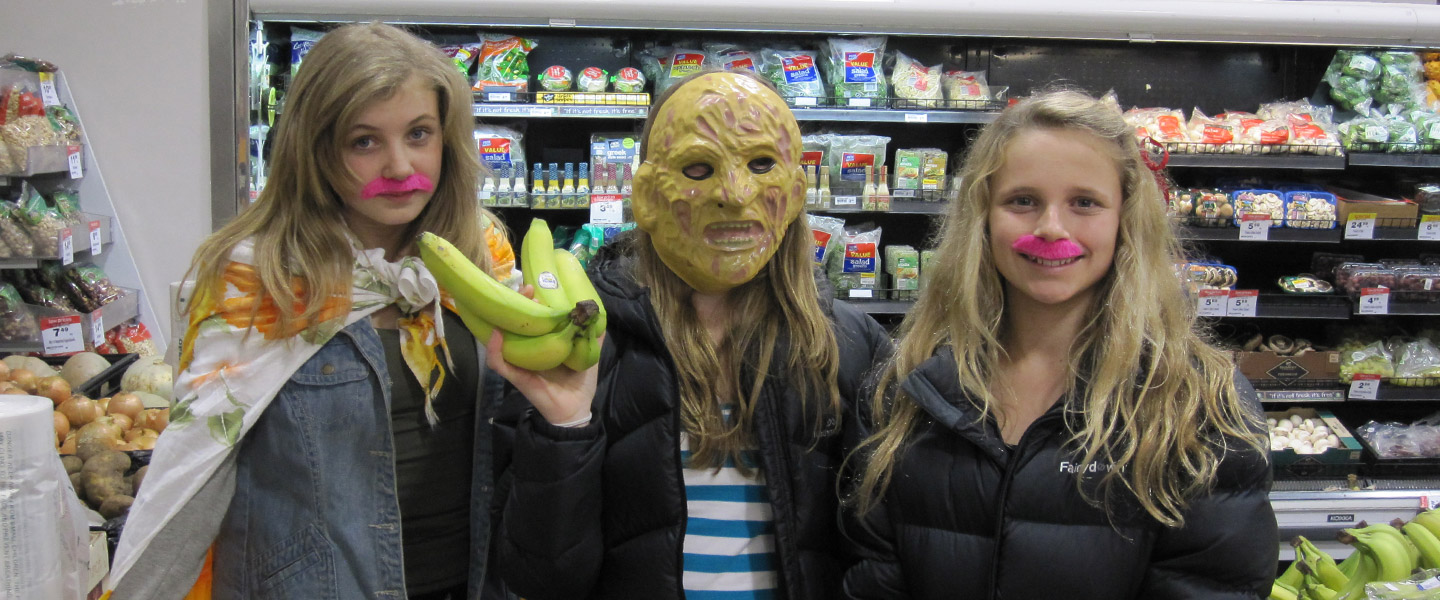 Surge is our weekly Friday night club for teenagers from any local school. We will do challenges such as Fear Factor, Van Challenges, as well as some outings, day trips and camps - we know what it's like to be a teenager so we leave lots of space to catch up with mates and make new friends too!
Latest Updates
1 Mar 2019
TONIGHT – POOL PARTIES!! We'll be enjoying the sunshine & music poolside. ALL young people to get dropped off and picked up AT Rawhiti School, 150 Leaver Terrace. Rock Solid meet 7pm – 9pm as normal. Bring your togs and towel. BBQ food provided. Friends welcome!! $3 for the night or $20 for the term. Reminder to sign up online with all your medical and contact details:
12 Feb 2019
10 Oct 2018
Note: Surge starts the first week for term 4, Friday 19th October 2018.
CLICK HERE to view Surge Term 4 Plan
CLICK HERE to view Surge Term 3 Newsletter
Registrations for all our programmes are now done through our new database Aimyplus.  Once you register for one of our programmes, you don't need to re-register all your details again – just log-in and choose the programmes you want – easy! Register for the first time HERE, or if you've registered in the past, log-in and book for Term 4!