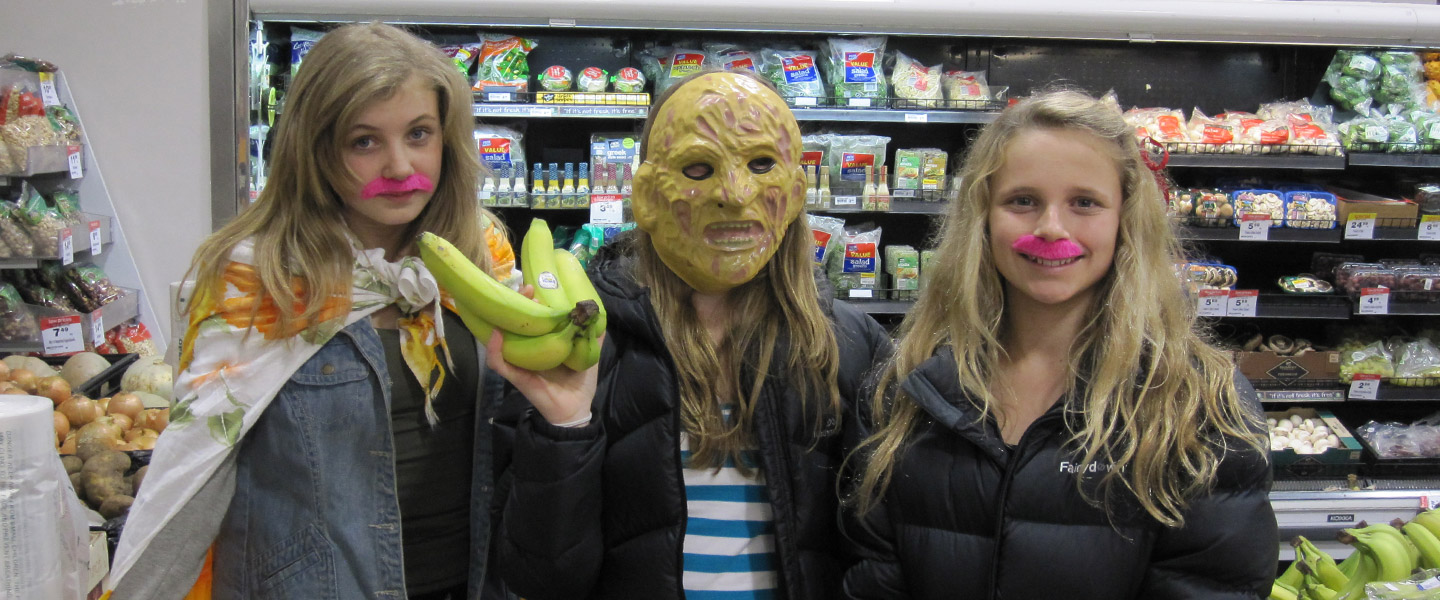 Surge is our weekly Friday night club for teenagers from any local school. We will do challenges such as Fear Factor, Van Challenges, as well as some outings, day trips and camps - we know what it's like to be a teenager so we leave lots of space to catch up with mates and make new friends too!
Latest Updates
10 Feb 2020
Term 1 Bookings are now LIVE! We have an awesome term planned including a Van Rally, Pizza Challenge, Capture the Flag and 2 Outings – Escape Rooms and Ice Skating. Just $20 for the term OR $3 a night, PLUS $8 for Ice Skating and $17 for Escape Rooms. Click on the Brochure for more info. Invite your mates and make Friday nights the social highlight of your week!
Book online at: https://yatclubs.aimyplus.com
If you've not registered for any clubs or programmes with us before, click 'New parent, register here'. If you've booked before, use your normal email and password. Issues, email: rego@yat.org.nz
4 Oct 2019
Term 4 plan is LIVE – click on the brochure link to check out the plans! It's going to be an awesome end to the year now that the sun is shinning again and we can get outside!  If you've not enrolled for the year, re-register for the term on Aimyplus HERE or on the online registration link.  Any issues, email: rego@yat.org.nz
22 Jul 2019
Friday night handing with your mates, doing fun stuff is where it's at – down at Surge this term we have some awesome events planned around Blenders, real life Cluedo, Kahoot and trips to Timezone and Hanmer Springs!  Click on the brochure for more info or just rock on up!