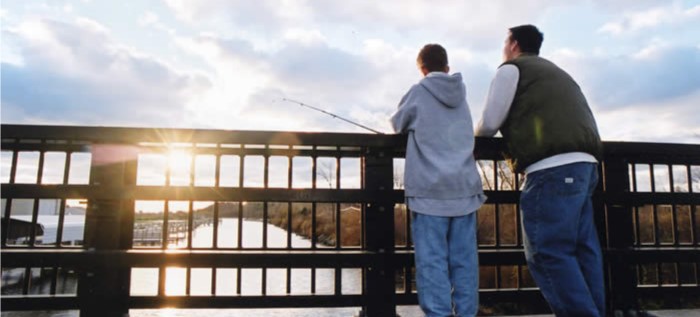 Some young people need a bit of extra attention, encouragement and support - and it's as simple as chatting, playing a game and listening. Our youth workers pick up limited amounts of mentoring in schools and the community. We also partner and recruit for Big Brothers Big Sisters mentoring programme - can you be a mentor?????
Latest Updates
1 Apr 2016
Could you mentoring a local young person????
Volunteer mentors spend an hour a week with a young person at school during the school day or an outing a week after school or on weekends out in the community.  "We casually talk while playing sport," says one mentor when asked when about what they do during the mentoring sessions. "We don't have time for any of that," another mentor replies, "We talk and talk, I can't get her to stop."
The young people we mentor are not "high-risk" but would really benefit from some extra care and attention. Mentoring sessions are a fun, relaxed time when young people and their Big Brother or Sister can hang out and build a friendship.
The programme is structured in a way that allows mentoring to begin as early as Year 1 and can continue right through until the end of high school. Mentoring relationships are most effective when they last a long time and when frequent contact is made. To be a mentor, you need to be able to offer one hour or one outing a week to see your child, for at least a 12 month period.
– See more at: