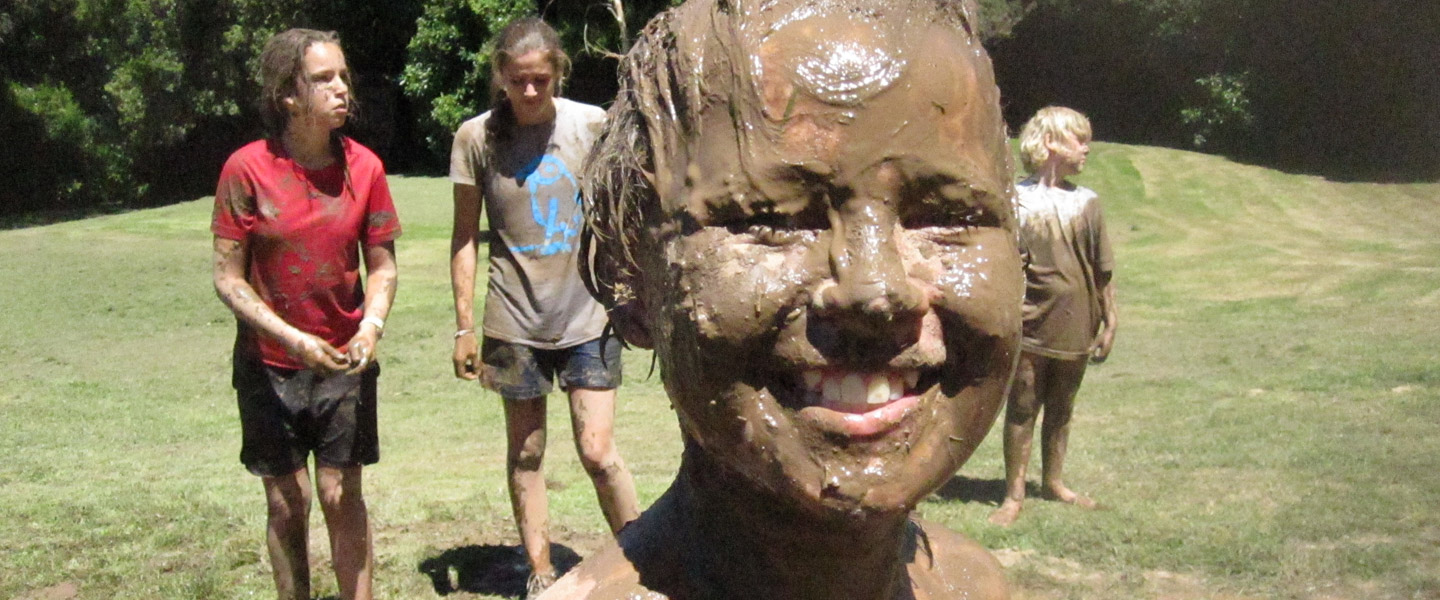 These fun filled programmes run for the first week in each of the school holidays. They are Child Youth & Family (CYF) approved, WINZ supplement approved and contracted to the Ministry of Social Development (MSD).
Latest Updates
16 Nov 2017
We're running TWO Weeks of our Holiday Programmes in January 2018, 15th – 26th Jan.
CLICK HERE to view Year 1 – 4 (2018) Programmes
CLICK HERE to view Year 5 -9 (2018) Programmes
Registrations for all our programmes are now done through our new database Aimyplus.  Once you register for one of our programmes, you don't need to re-register all your details again – just log-in and choose the programmes you want – easy! Register for the first time HERE, or if you've registered in the past, log-in and choose the dates you want!
22 Sep 2017
UPDATE, as at 22/9/2017, BOTH Programmes are FULL!!
1 Sep 2017
You can book into our October holiday programme now!
Reminder it's just Monday to Friday in Week 1 of the holidays.
To book simply click on online Registration Link! Aimyplus.
CLICK HERE to view Year 1 – 4 Programme