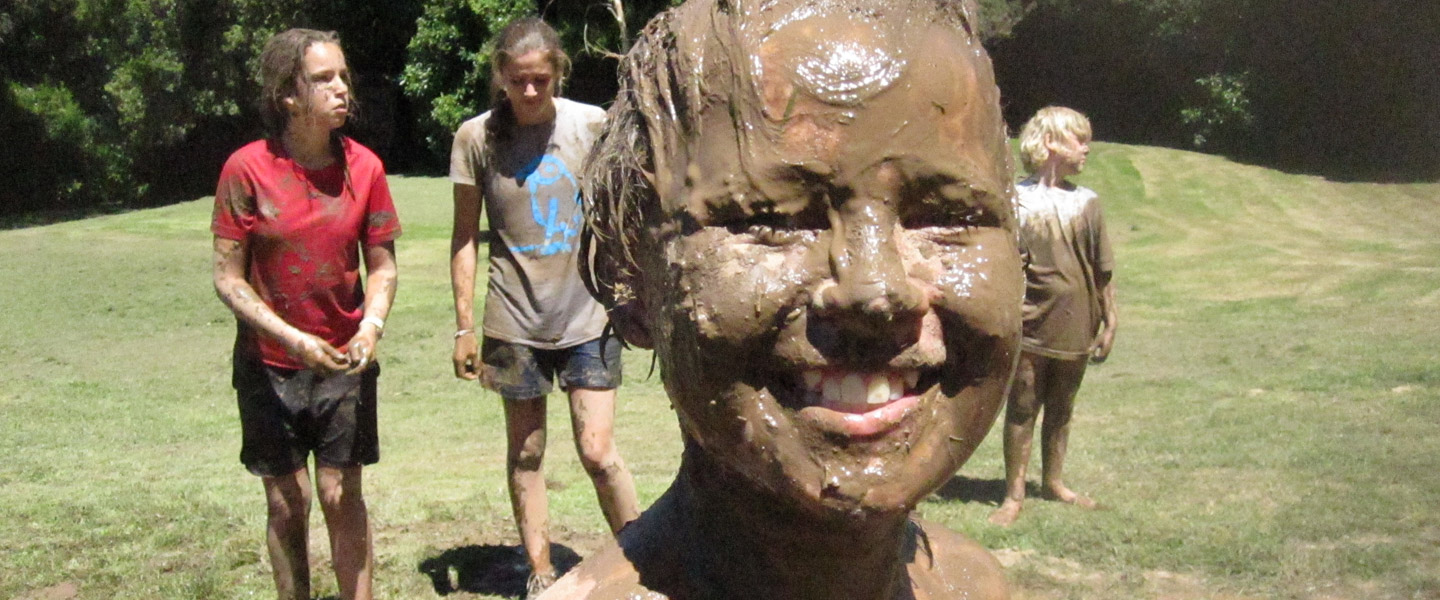 These fun filled programmes run for the first week in each of the school holidays. They are MSD approved, and OSCAR subsidies are available for working and studying parents.
Latest Updates
July Holiday Programmes are now LIVE!!!!  We have some awesome activities planned and some amazing leaders who'll be having a great time too!
CLICK HERE to view Years 1 – 4 Programmes
CLICK HERE to view Years 5 – 9 Programmes
Registrations for all our programmes are now done through our new database Aimyplus. Once you register for one of our programmes, you don't need to re-register all your details again – just log-in and choose the programmes you want – easy! Register for the first time, or if you've registered in the past, log-in and choose the dates you want! https://yat.aimyplus.com
25th June UPDATE: All Outing days are now full for both programmes except the Friday for both programmes.
8 Apr 2019
**UPDATE**
Some days are now FULL and there are only a few places left on everyday!
Juniors (Years 1 – 4): only 3-5 places left each day
Seniors (Years 5 – 9): only Wednesday still has spaces (all other days FULL)
20 Mar 2019
Sorry we're a bit late getting this out, but we're now LIVE!  We're gutted to be losing our Oscar Coordinator Liv, but Paddy & Matt will be coordinating our 4 day holiday programme with support from the same group of staff and junior leaders from 15th – 18th April (no programme in Week 2)
CLICK HERE to view Years 1 – 4 Programmes
CLICK HERE to view Years 5 – 9 Programmes
Registrations for all our programmes are now done through our new database Aimyplus. Once you register for one of our programmes, you don't need to re-register all your details again – just log-in and choose the programmes you want – easy! Register for the first time, or if you've registered in the past, log-in and choose the dates you want!  https://yat.aimyplus.com