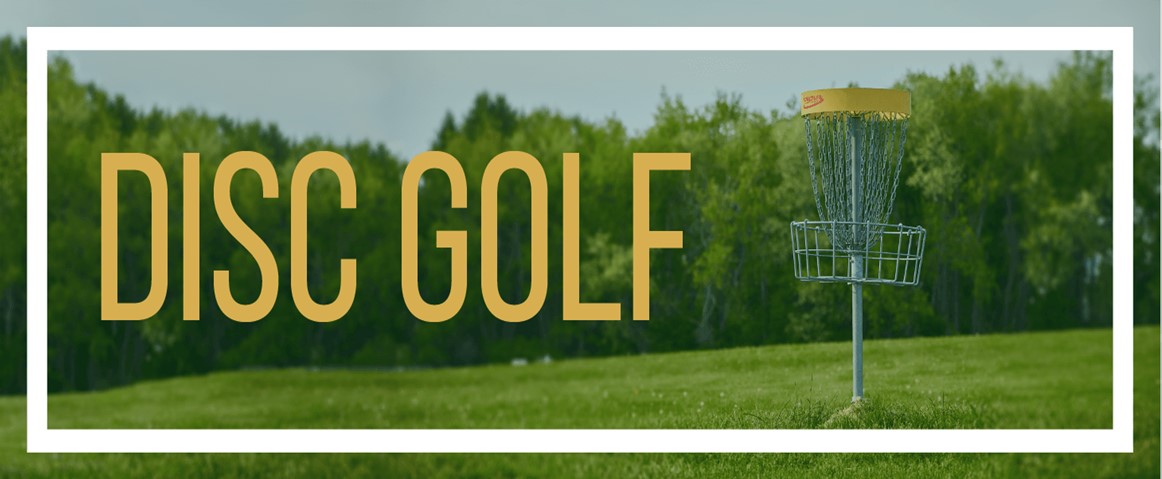 Learn to play one of the fastest growing sports in the world, in one of the many free courses we have in Christchurch, with two of YAT's most passionate Disc Golf players.
Latest Updates
1 Feb 2023
Disc Golf is back for 2023, moving to a WEDNESDAY after school and we're keen to teach your teen a few skills that we hope will get them hooked for life!
Only 10 spaces, so sign up asap – and it's completely free thanks to Tū Manawa Active Aotearoa Funding.
Click on the brochure for full info.
You can register using your normal email and password at https://yatclubs.aimyplus.com
If you've not registered for YAT programmes before, click 'New Parent', then complete your profile before making a booking.
7 Oct 2022
NEW CLUB starting in Term 4, 2022, for just 10 teenagers! You'll learn the skills and techniques of disc golf, play on various Christchurch courses, make new friends and then spend the rest of the summer teaching your mates too! Starting Tuesday 18th October. Registrations coming soon, or email: finn.palmer@yat.org.nz
Click on our brochure for more details