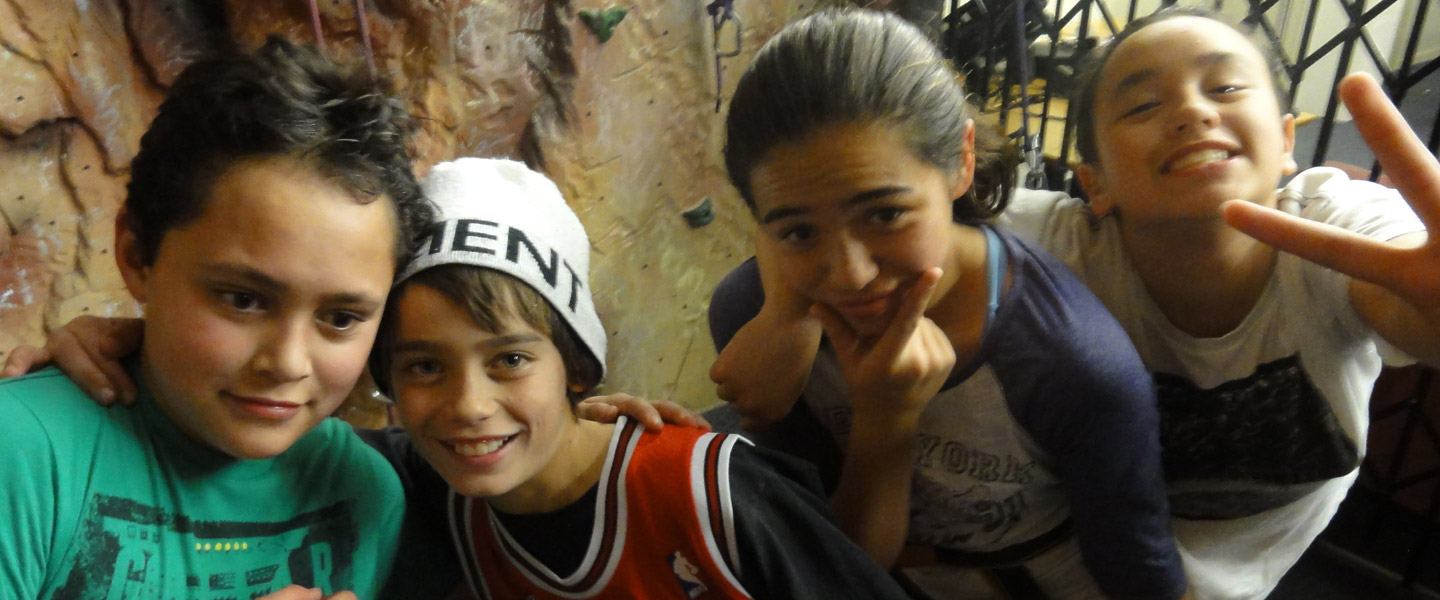 Rock Solid's annual famine sleepover creates a lot of hyper, tired and hungry intermediates. They soon learn how good their life is in New Zealand, and they create fun memories that broaden their world view.
Latest Updates
World Vision Famine Sleepover is this weekend!  All the information is on the letter you took home, but if you've lost it – read it here.  It's gonna be wild!
7 Apr 2014
Rock Solid are taking part in World Visions Famine Weekend on 23rd -24th May!  It's a chance to remember those in the world who struggle with everyday necessities – especially food.  We're encouraging our young people and leaders to go without food for 24hours – and we know some are going without talking too!!  We're doing a special sleep over on the Friday night. We will be meeting at the same place and same time which is Grace Vineyard Beach Campus, 111 Seaview Road at 4:30pm and will be having dinner together at 5pm which is nacho's.  The 24hr famine starts from 6pm and as a group we will be doing the no food famine for the 24 hours. Pick up is 9am Saturday morning at Beach Campus, so all you sporty's can still have your game.  Click on the Registration Link for more info
19 Feb 2014
Famine 2014
Coming up in Term 2….what are you going to give-up for 40 hours – don't take the easy option – make it memorable!