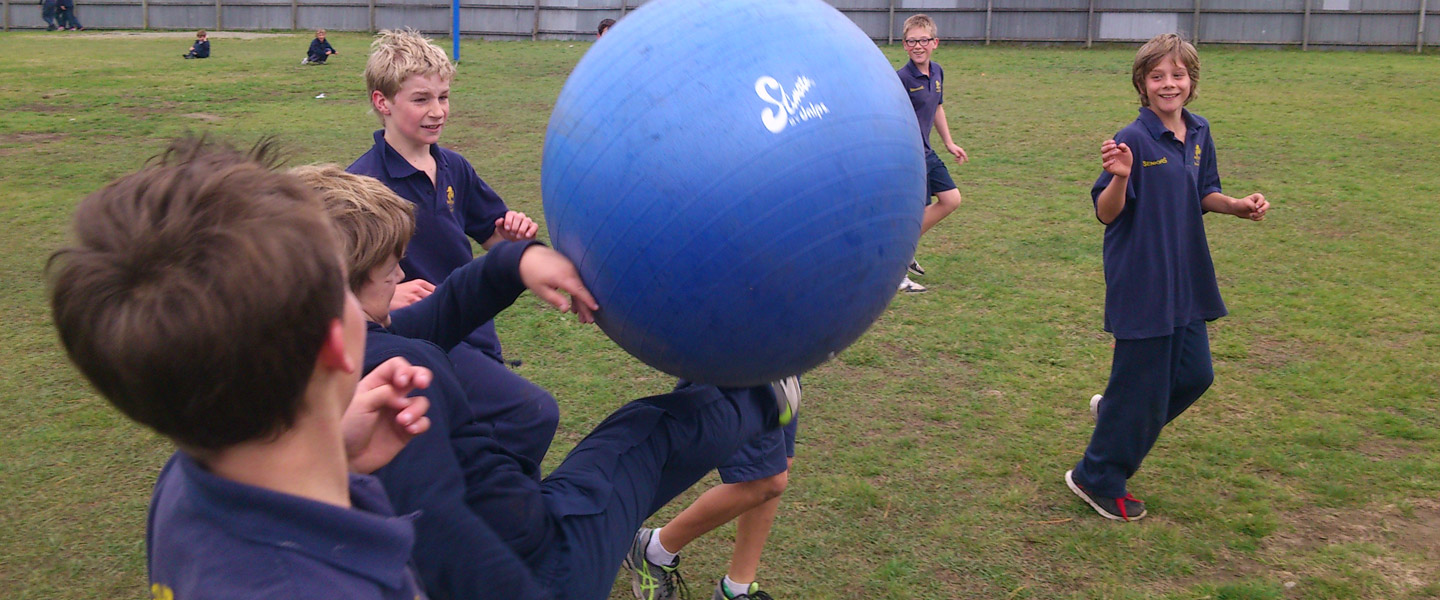 Our youthworkers run school support programmes during the daytime at three of our local primary school. At South New Brighton School we offer lunchtime support, special events, sports coaching, leadership training, boys groups, girls groups and mentoring.
Latest Updates
15 Jul 2017
Our youthworkers have been doing all the usual support programmes at SNBS including Life Skills Courses, Social Skills, Basketball Coaching, Mentoring, and Leadership Development.  Read their latest Mid Year Report.
3 Aug 2016
Matt & Esther continue to serve SNBS each week with a wide variety of programmes.  Check out the Mid Year Report!
1 Aug 2015
Matt and Amber continue to offer great support to the SNBS Pupils through Boys Groups, Girls Groups, Sports Coaching, and other extra curricula activities.  Click here to read their 2015 Mid-Year Report