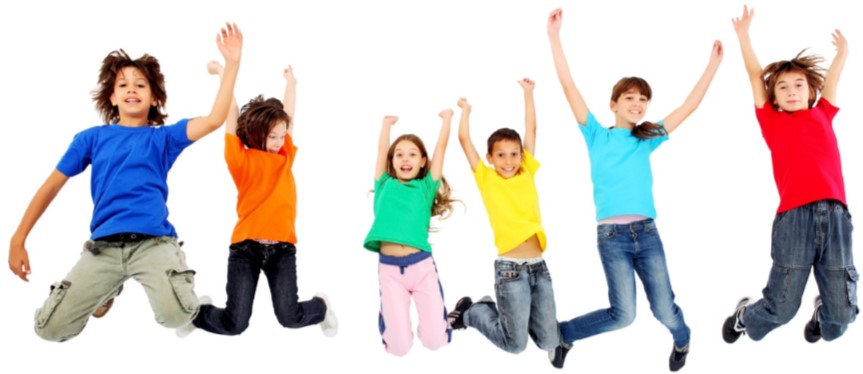 Rise is a new and exciting singing and dancing group of young people from the east of Christchurch that meets weekly for practises, social, learning new skills and preparing for public performances! Our vision to bring hope, joy and life to our communities through music.
Latest Updates
4 Oct 2019
NEW registrations are welcome to RISE in Term 4.  If you enjoy singing and dancing and want to be part of a larger group, that plans on doing public performances, come and give it a try!  Sign up for the term or just give the first week a trail.  For more info email: rego@yat.org.nz
1 May 2019
Thank you to everyone that came along to our taster session on Monday. We hope you had a great time and are excited for the term ahead!!  If you're keen to officially join the team, you need to complete a YAT Aimyplus Registration.  If you've been involved in other YAT programmes, use your same email and password to log-in and just chose the RISE programme.  If not, sign up as a New Parent, so we have all medical and emergency contact details:
As part of our evening we will be having a break for a drink and a chocolate biscuit as well as a bit of chat around a thought for the day based on a Christian value or bible story, but nothing is forced or coerced on anyone. Please don't hesitate to contact us if you have any questions.
If you brought along friends who haven't filled out the expression of interest form please forward this information to them, or ask them to contact us via this email.  We are nearly at capacity already, so if you have other friends who are keen to join this term, get them to contact us asap.
Here are a few important pieces of information…
Bring a drink bottle (we have a drinking water fountain on site).
Wear comfy shoes (preferably trainers) and clothes you can move in.
Bring a clear file that holds A4 sheets and a pen/pencil (and the lyric sheets if you were with us on Monday)
Save the date! Performance date is Monday 8th July at 2:15pm
Laura Auld and Fiona Dempsey
RISE…singing and dancing for good
2 Apr 2019
We are looking for talented young people in School Years 5 – 8 from all over the east to perform at different venues in and around our city and further afield.  Singing and dancing is great for the people who are participating in it – for physical and mental wellbeing – but it is also good for those who get to share in the performance! We will be 'singing and dancing for good.'
There will be separate dance and singing items as well as combined pieces. It will involve learning choreography and songs by memory. There will also be a creative element where students will develop their own ideas to set pieces.  The cost is just $30 per term, and that also comes with a free Tshirt! Express your interest now by completing this short online form: