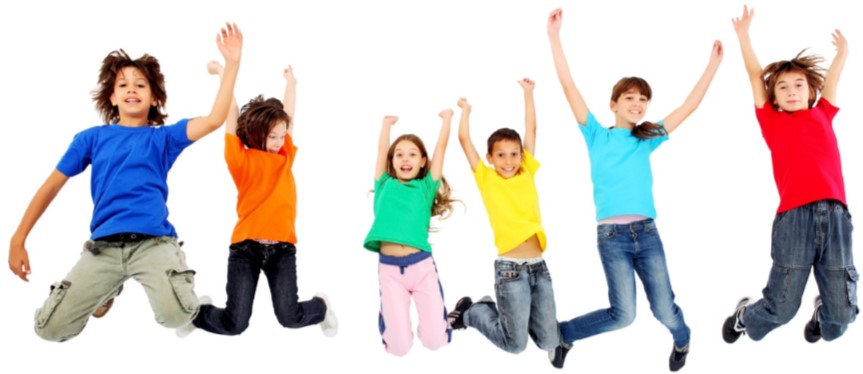 Rise is a new and exciting singing and dancing group of young people from the east of Christchurch that meets weekly for practises, social, learning new skills and preparing for public performances! Our vision to bring hope, joy and life to our communities through music.
Latest Updates
2 Apr 2019
We are looking for talented young people in School Years 5 – 8 from all over the east to perform at different venues in and around our city and further afield.  Singing and dancing is great for the people who are participating in it – for physical and mental wellbeing – but it is also good for those who get to share in the performance! We will be 'singing and dancing for good.'
There will be separate dance and singing items as well as combined pieces. It will involve learning choreography and songs by memory. There will also be a creative element where students will develop their own ideas to set pieces.  The cost is just $30 per term, and that also comes with a free Tshirt! Express your interest now by completing this short online form:
2 Apr 2019
Meet the Tutors:
Vocal Coach
Laura Auld
BMus; PGCE (primary)
I studied music at Queen's University, Belfast (Northern Ireland) majoring in music performance and composition.  I then followed with a postgraduate certificate in primary education and gained experience in classroom, small group and individual teaching. I am currently working as an itinerant woodwind teacher in several Christchurch schools.  I have been living in Christchurch for almost 6 years now with my husband and 3 kids. We consider it a great privilege to be here and love the beach life in New Brighton!
Dance Coach
Fiona Dempsey
Dance Fitness Instructor Former Zumba Instructor Level Intermediate Modern Jazz Level Intermediate Ballet (Royal Academy Ballet) I am passionate working with children and teaching the love and enjoyment of dance.  I currently teach Dance Fitness 2 nights a week which I love.  I also have experience teaching Zumba!  I am blessed to be a full time mum of 3 beautiful children who keep me on my toes. My family and I have called North New Brighton our home for 11 years.