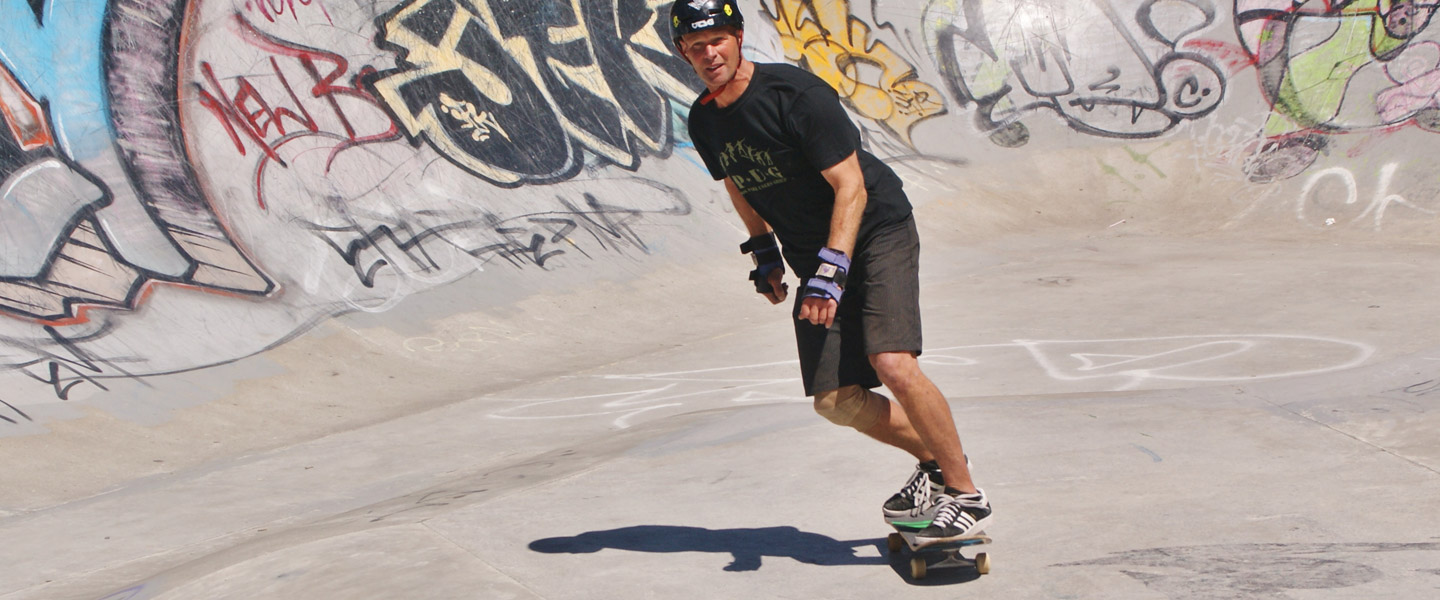 Thomson Park Wheels Day is a family friendly event for beginners to intermediate skaters at Thomson Park on Marine Parade. The day will offer children skill development opportunities and for people to learn appropriate behaviour and etiquette. Coaching and free skate hire available (Skateboards and Rollerblades), beginners area, spot prizes, free Hellers BBQ
Latest Updates
5 Feb 2016
This years family friendly event is new – aimed at all abilities and not focusing on the bowl.  Here's the plan:
12-3.00pm  BMX Demo and have a go
12-1.30pm  Skate Board and Inline Skate Workshop with the Skate Skool (Strictly no Scooters on the park)
1.30- 1.45pm  Bowl Skating Demo, Scooter Demo and BMX Demo
1.45-3.00pm  Scooter Workshop with Scooter Pro (Strictly no Skating on the park)
Brought to you by Christchurch City Council Burwood Pegasus Community Board with support from Cheapskates Skate School, ScooterPro, North Avon BMX Club, and Youth Alive Trust.
4 Mar 2015
The 2015 Skate Jam is coming up! Get practising those tricks now, because there's lots of prizes on offer.  The Youth Alive Team will also be helping out for the day, so pop on down, grab a free sausage and enjoy one of New Brighton's best free assets!
2 Apr 2014
Over 500 people turned up for the 2014 Thomson Park Skate Jam.  Great atmosphere, heaps of tricks by both beginners and local experts.  Thanks to the Cheapskates Skate Skool & Christchurch City Council for organising it with the support of the Youth Alive Trust team and Mai FM.
Here's the highlights video…