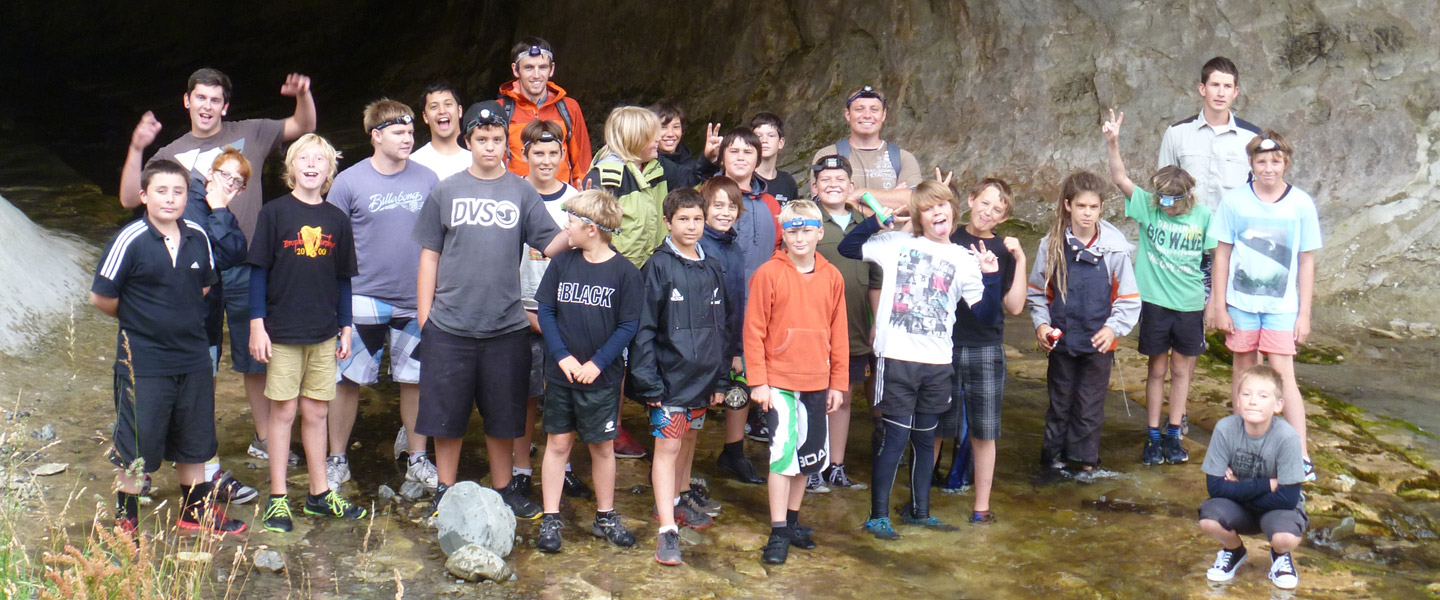 Guys need Guy Time and this termly event is just that! We go outdoors and do activities and events with other guys without the distraction of the girls - GRRRR
Latest Updates
21 May 2015
Guys Day Out term 2, Paintball, Indoor Sports, Swimming, Pizza Dinner.
12noon – 8:30pm Saturday 20th June
Only $30
Sign up online now!
24 Nov 2014
Unfortunately term 4's Guys Day Out is now canceled due to lack of registrations, Guy's Day out will be back next year in term 2! Term 1 next year will be our 2nd Father Son Camp on 14/15 March so save the date!
10 Nov 2014
Term 4's Guys Day Out is on Dec 6 and it's going to be an action packed day of Surfing, Mountain Biking, Wide Games, BBQ Lunch and more. The day out has a surf lesson to either get you up for the first time or honing your skills if your already able. Cost is $30 and places are limited so sign up online now!