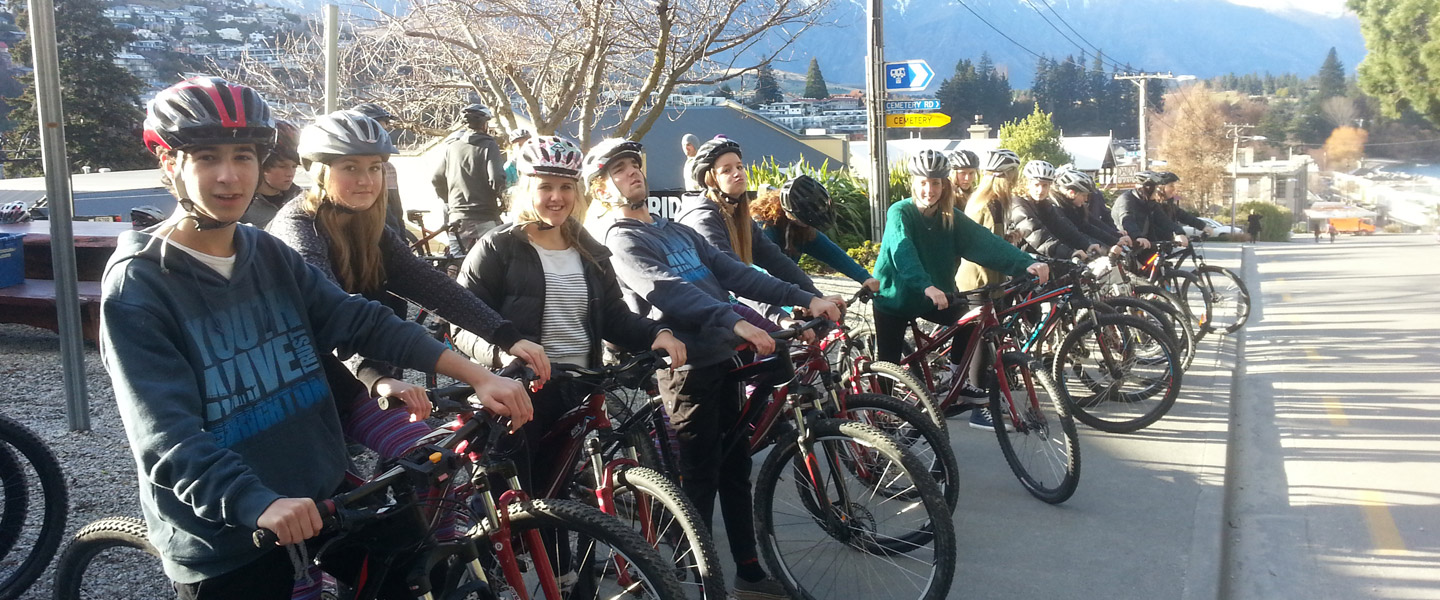 Winter doesn't stop us from having the hottest camp in town for our local teenagers. Join us and your friends to get away from Christchurch to Boyle River over the long Queens Birthday Weekend and make some memories that will last a lifetime.
Latest Updates
4 May 2018
Sign up now for the SURGE Winter Camp 2018 @ Boyle River! Only 30 places available for a jam packed weekend of activities, hanging with your mates and trying things you'd never done before.
View the brochure for all information
Sign up online on our database, once registered, select:- Booking, Before and/or After School Care, fast booking ~ Surge Winter Camp, Book, put dietary requirements in notes, Proceed to Book. Pay your deposit.
First come, first served!